ARKANSAS' PREMIUM VAPE EXPERIENCE SINCE 2013
Mission
Since the opening of our flagship Conway store in 2013, Vape City Arkansas has remained a staple to the Arkansas Vape Community. With four locations across Central Arkansas we have introduced a new level of class and sophistication, while educating and supporting our community of fellow vapers.
We are dedicated to helping others turn a chapter in their life by not smoking tobacco and embracing a new vape lifestyle.
HOME OF THE LARGEST SELECTION OF PREMIUM E-JUICES & BEST PRICES GUARENTEED!
vape city arkansas
LOOKING FOR NEW SALT NIC DEVICES?
we are Ready to help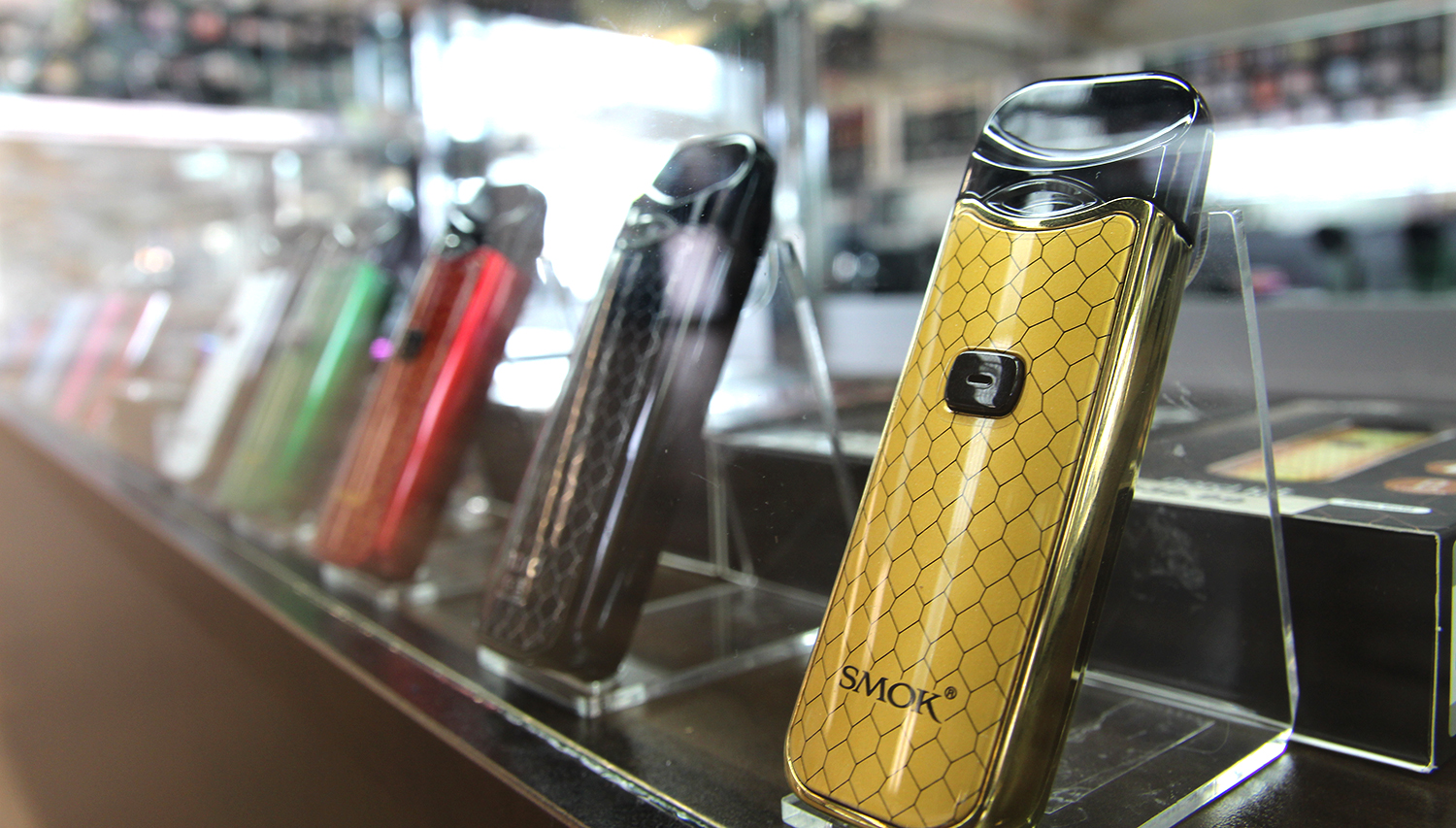 History
The following text is placeholder known as "lorem ipsum," which is scrambled Latin used by designers to mimic real copy. Lorem ipsum dolor sit amet Nullam vel ultricies metus, at tincidunt arcu. Morbi vestibulum, ligula ut efficitur mollis, mi massa accumsan justo, accumsan auctor orci lectus ac ipsum. Proin porta nisl sem, ac suscipit lorem dignissim et. Curabitur euismod nec augue vitae dictum. Nam mattis, massa quis consequat molestie, erat justo vulputate tortor, a sollicitudin turpis felis eget risus. Aliquam viverra urna felis, eu ornare